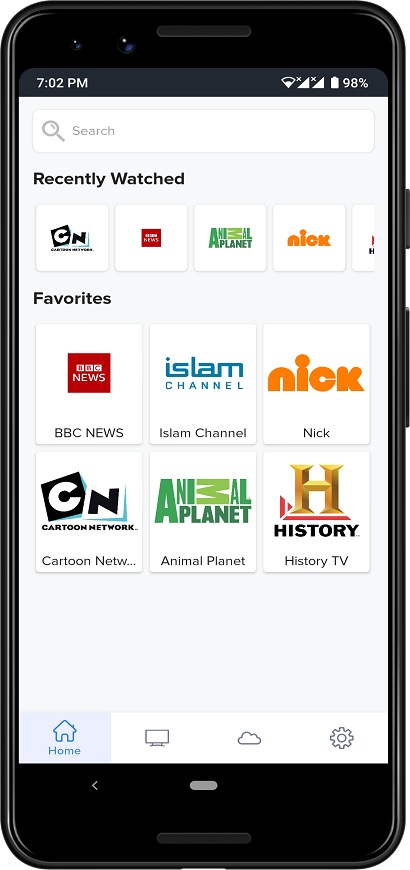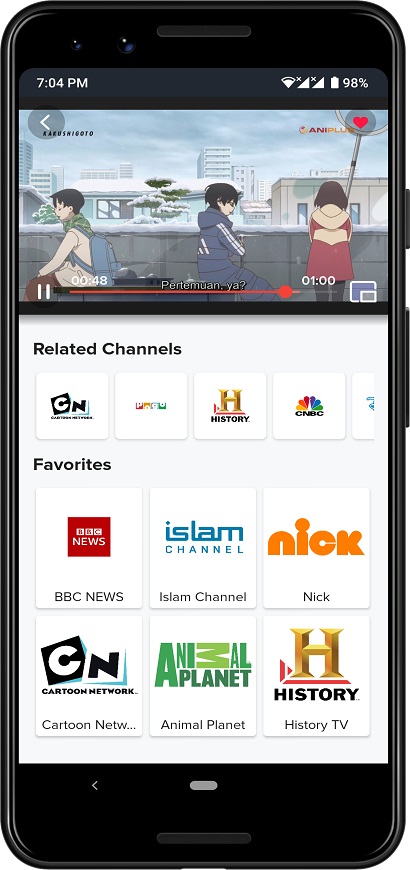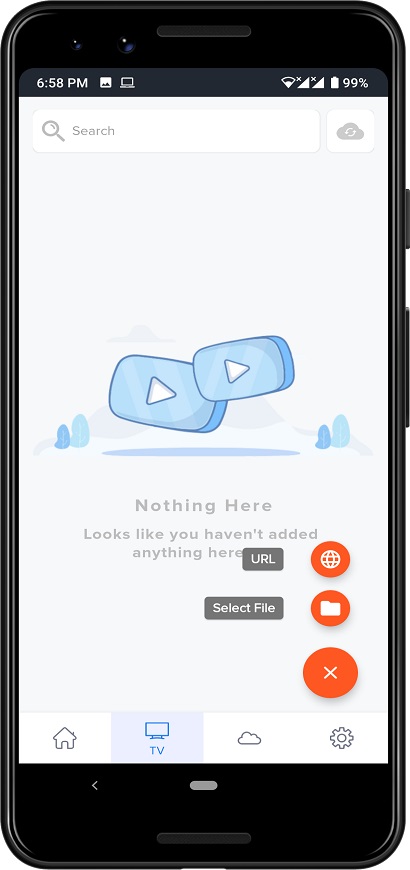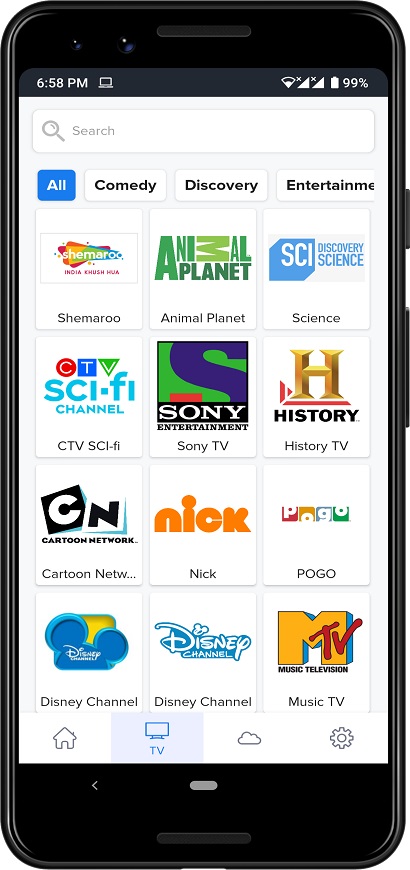 iPlayer - IPTV Player
iPlayer is one of the simple yet intuitive IPTV Player which can turn your mobile phone into a setup box, so you can stream through your favorite m3u files.
iPlayer is the perfect platform for one to stream their favorite IPTV channels/links for free.

NOTE:
This app does not contain any channels, playlists, or relevant content.

Features of iPlayer:
✔ Watch/Stream all content with .m3u links throughout the web.
✔ Built-in video player support
✔ Add lists from your mobile or from the web
✔ Sync your data with the cloud and access it on other devices as well
✔ Simple and user-friendly interface
✔ Easy to use
✔ Totally Free application for every user.


IMPORTANT ANNOTATION:
iPlayer does not contain any links/playlists/channel's on its end of the server, all the data to stream the channels or IPTV links will be given by the user which means that The user must have his own content/URL to stream through our app's platform.

iPlayer does not offer any kind of IPTV services like IPTV subscriptions, streams.

The user has to contact the TV Service Provider for Username, Password, Server URL, or Playlist ( M3U file/URL )


Disclaimer:
- iPlayer does not supply or include any media or content
- Users must provide their own content
- iPlayer has no affiliation with any third-party provider whatsoever.
- We do not endorse the streaming of copyright-protected material without permission from the copyright holder.