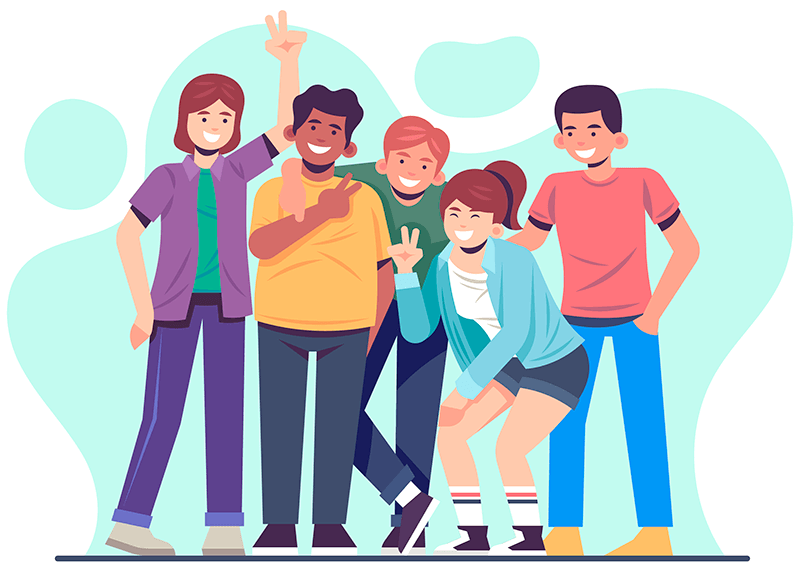 About Us
We believe brand interaction is key in communication. Real innovations and a positive customer experience are the heart of successful communication. No fake products and services. The customer is king, their lives and needs are the inspiration.
Project Communication
Project Data Security
Value for money
Agile Project Management
We help brands educate, engage, and inspire their customers through gamut of online services and powerful designs. Your marketing strategy needs a well-planned online presence. MindWays offers a wide range of options for you to choose your website design transformation.
Services
All of our services hangs around our promise of delivering amazing design experiences,
brand awareness, traffic and leads by bringing content,
marketing and sales together.
Portfolio
Our recent work portfolio gives you an idea of what we've been up.
We have lots of projects in the pipe so come back again to see what we've been doing.
Testimonials
What our Client say
During the past year MindWays has become one of our trusted development partners for mobile apps development and I have no hesitation to recommend this top-notch company as an excellent software development provider to do business with.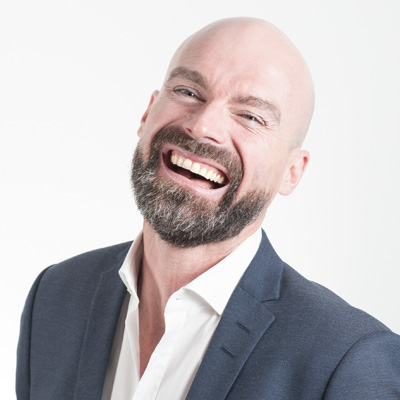 Saul Goodman
Ceo & Founder
I love it! We were treated like royalty. 100% would recommend.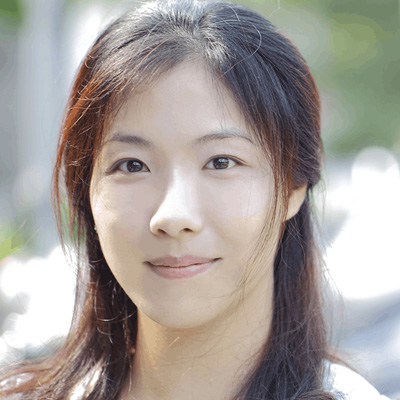 Sara Wilsson
Designer
We are very pleased with the service we have received from MindWays They delivered as promised on time and at a reasonable cost. They are extremely helpful and there when you need them. We are continuing to use them and would highly recommend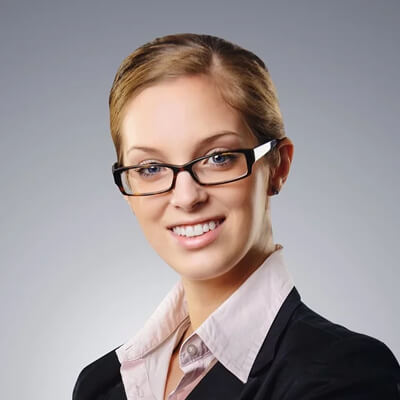 Jena Karlis
Store Owner
MindWays consistently delivers excellent results. We enjoy working with them and have seen a strong return for our investment.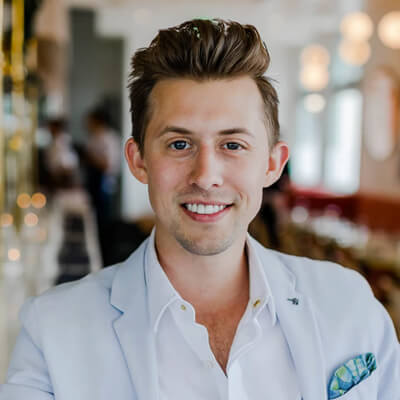 Matt Brandon
Freelancer
MindWays has helped us in a lean, scalable and effective way to start-up our business. They are a solid partner for development and at the same time enjoyable to work with on a personal level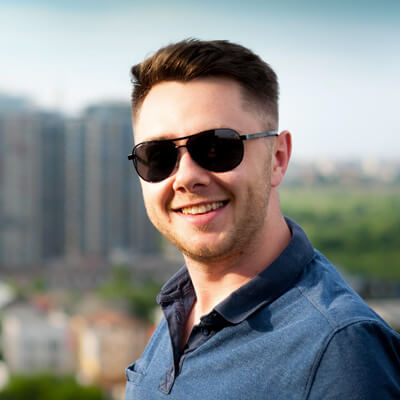 John Larson
Entrepreneur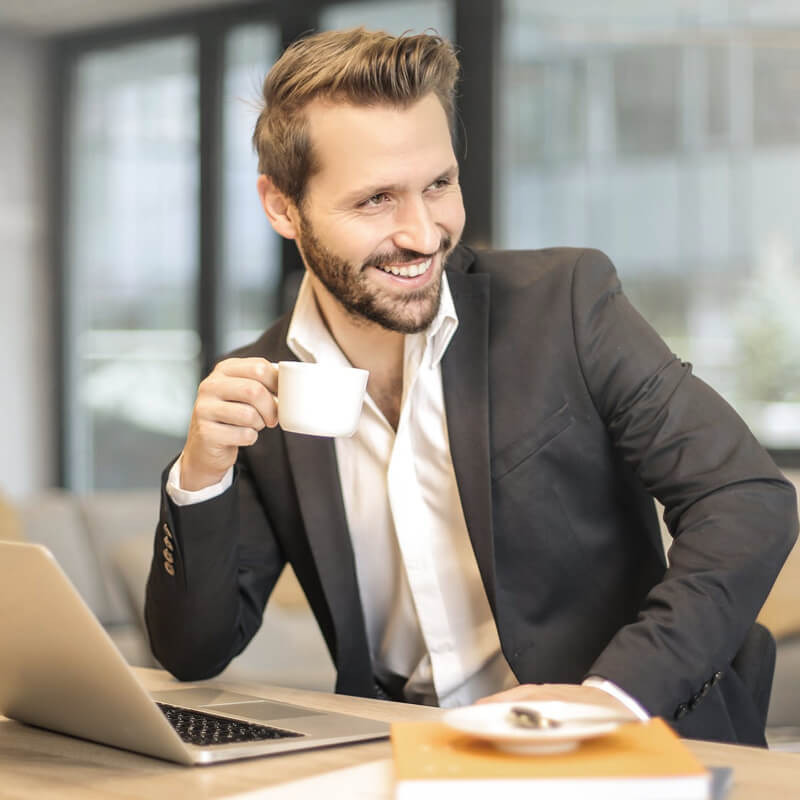 Walter White
Chief Executive Officer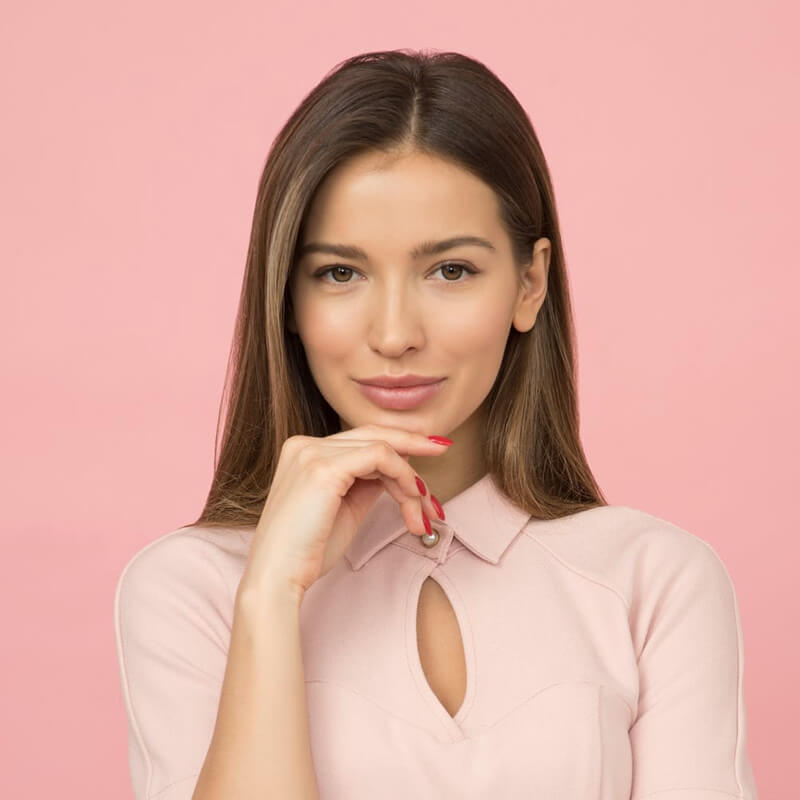 Sarah Jhonson
Product Manager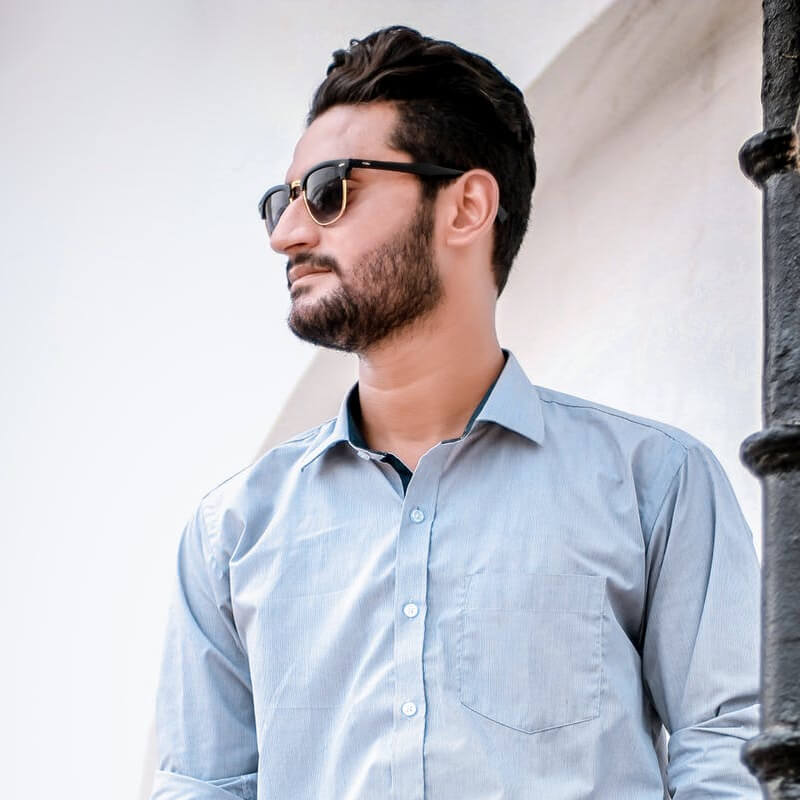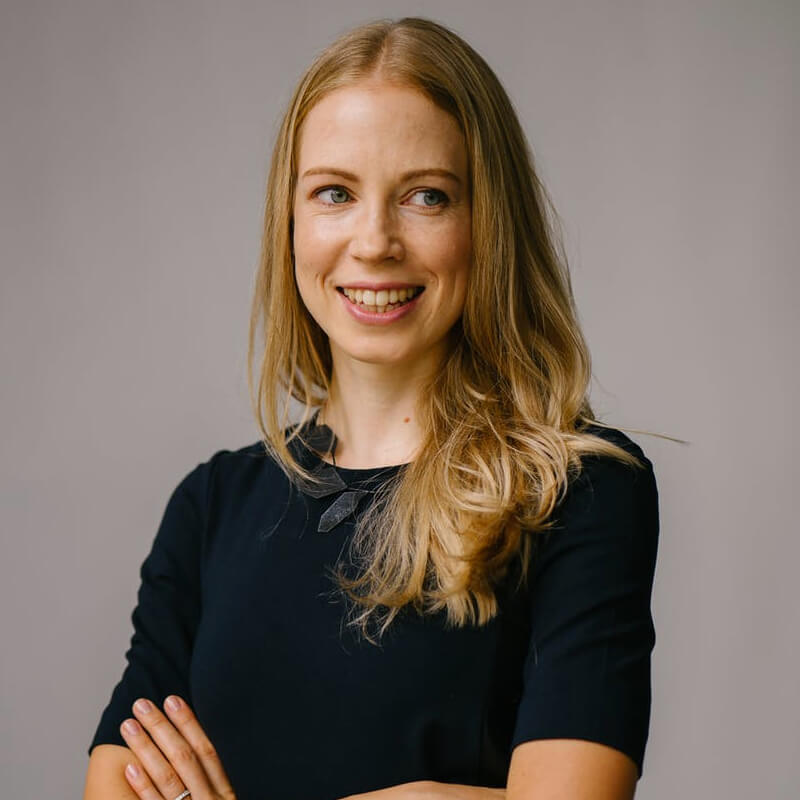 Contact
We're here to help and answer any question you might have, so please fill in the form below. We look forward to hearing from you 🙂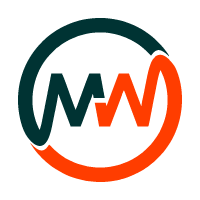 Location:
Blue Area, Islamabad, Pakistan
Call:
+1 754 207-7067 / +92 315 1575 800